School building construction
I thought it important for a school to live and study in the rich nature of Setouchi, where the entire site is full of diverse activities. For example, a wooden school building has a deep porch on the eaves so that the inside and outside are continuous areas of activity. The private rooms in the dormitory are arranged so that you can enjoy different scenery in each room. In addition, we have set up a variety of spaces where you can carry out activities that go beyond the framework of a classroom, from one person to a large number of people. I am always looking forward to becoming a school full of new discoveries and creativity.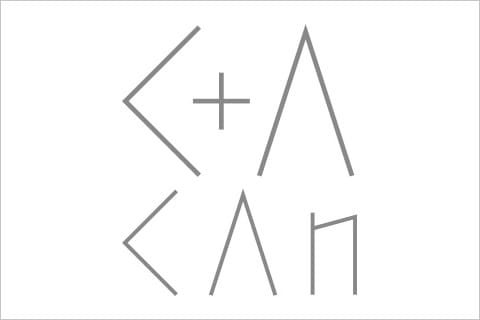 C + A / Doi Architectural Design Community
We designed the school building through collaboration of the two different offices.
– CAn's work, especially school building, is judged highly at home and overseas. The main prizes this office won is the Architectural Institute of Japan's Annual Prize and many others.
– Kazuhide Doi Architects is based in Hiroshima. The main prizes this office won is Good Design Award and many more.
ICT environment in the school
In light of the recent arrival of the future, where coexistence with technology is the norm, and the speed of change in all domestic and international events and things, flexible and variable ICT is not bound by the stereotypes and precedents of traditional Japanese educational ICT. Designed to be an environment. In the future, we believe that we will grow into a familiar and easy-to-use tool with each passing year while absorbing the ideas and innovations of the students and teachers who study and live there.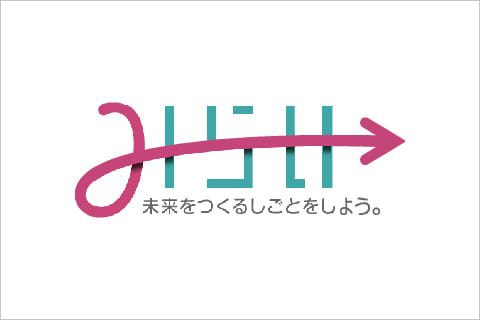 Mirai Co., Ltd.
Our head office is in Hiroshima. We are a consulting farm and a thinktank.
Our slogan is ""Let's create a future"" and our staff tackle Japan's revitalization, regional revival and ASEAN symbiosis. We are positively working on the education and human resource development because we think it is a main theme to create the sustainablity.
Translate: 日本語 (Japanese)