Osakikamijima
Osakikamijima isalnd is a beatutiful tourist destination that lies in the Seto Inland Sea. It takes about 30 minutes by ferry to reach the island from the mainland. The island boasts many natural attractions such as Mt. Kannomine, Kinoe and Seifukan hot springs, citrus fields and the beautiful ocean views. Additionally, the island hosts several events and festivals throughout the year. For example, traditional Japanese board racing, summer fireworks festival, fishing festival and music festival.
Surrounded by abundant nature, the comfortable residential campus will cultivate pupils' intellectual curiosity and sensitivity.This is a learning environment that fosters pupils' individuality, respects pupils' opinions and strengthens their self-determination.
Learn in beautiful and abundant nature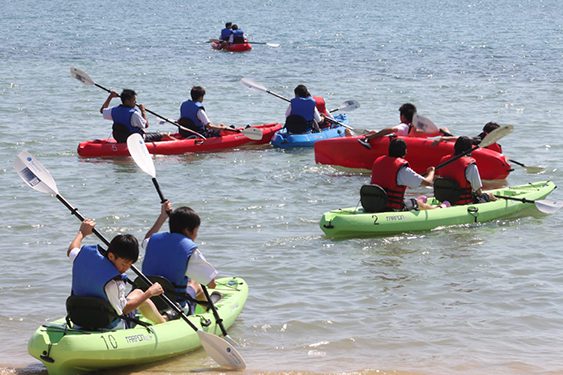 Fully appreciate the glories of nature
Visitors can enjoy activities such as sea bathing, sea kayak and camping amid the island's glorious nature.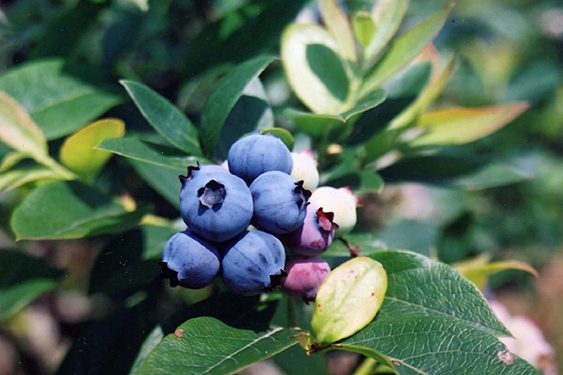 Delicious food on this temprerate island
Blessed with Seto Inland sun, trees heavy with lemons, tangerines, blueberries scent the air with the sweet smell of fruit.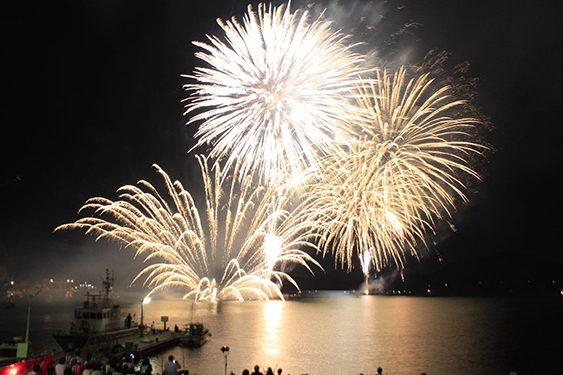 Traditions and festivals that light up the summer
The "kaidenma-kyoso" rowing boat race is a traditional event with a history dating back 200 years. The starlit sky together with the island's fireworks reflecting dreamily on the ocean surface make for a breathtaking sight.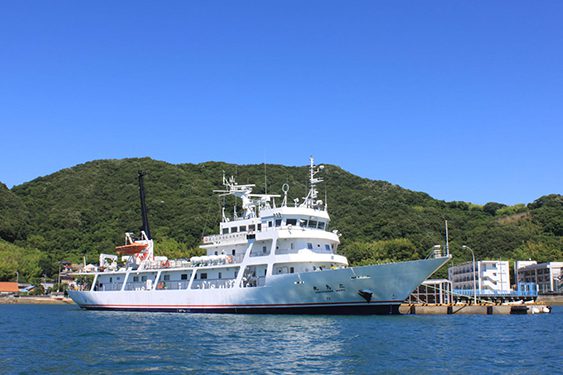 Educational environment
There are three elementary schools and one junior high school on the island. There are also Osakikaisei Senior High School, the Osaki branch school of the Hiroshima Mihara Tokubetsu Shien School, and the National Institute of Technology, Hiroshima College.
Translate: 日本語 (Japanese)