Specialist subjects
Learning the International Baccalaureate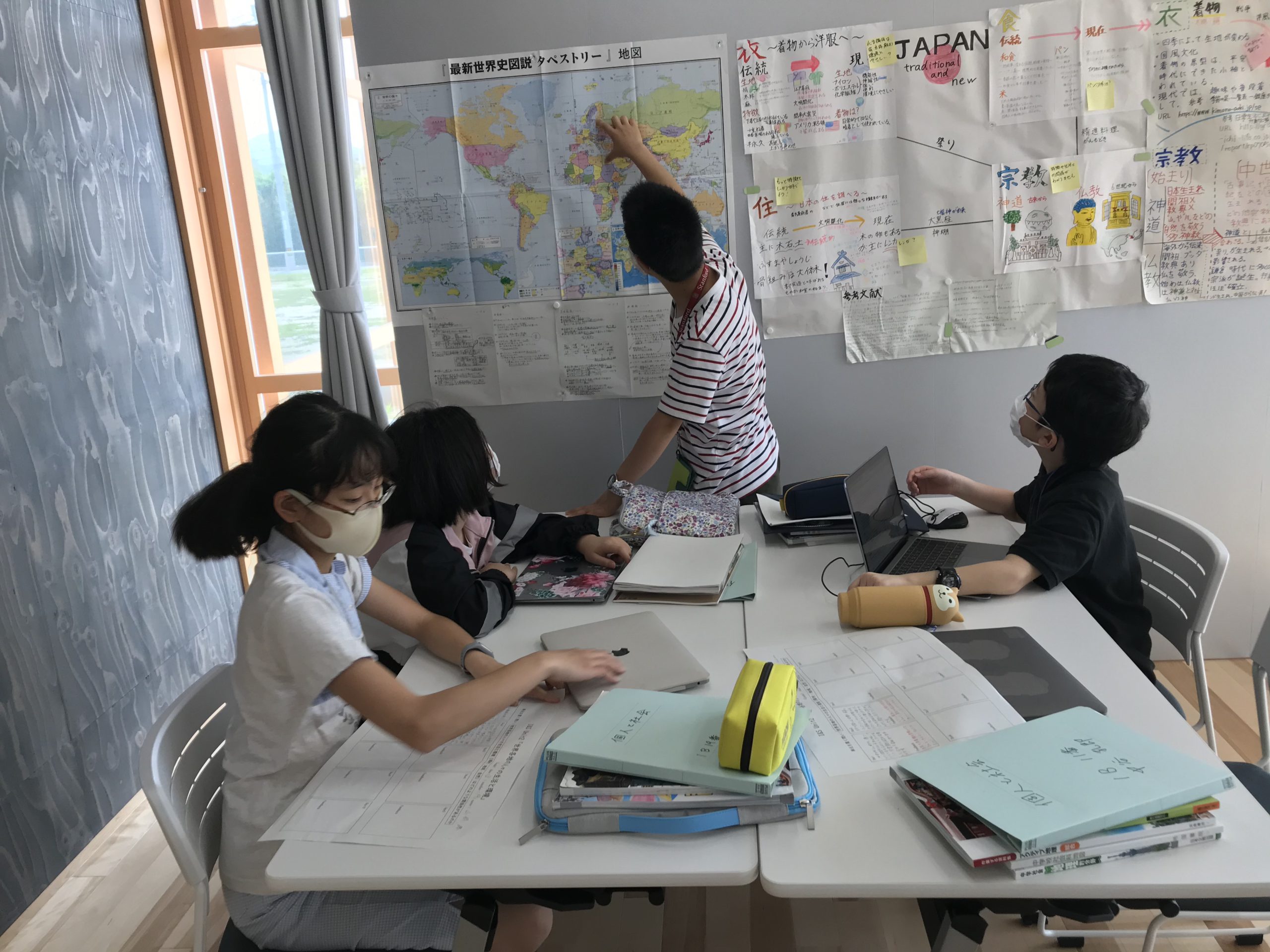 Individuals and Society (Social Studies)
We value that each student studies further through setting an inquiry topic and inquiring into it by oneself, not by just taking a lecture and acquiring knowledge from it.
Student can think deeply and grasp topics from multi-perspectives through various learning styles such as individual, pair, and group learning.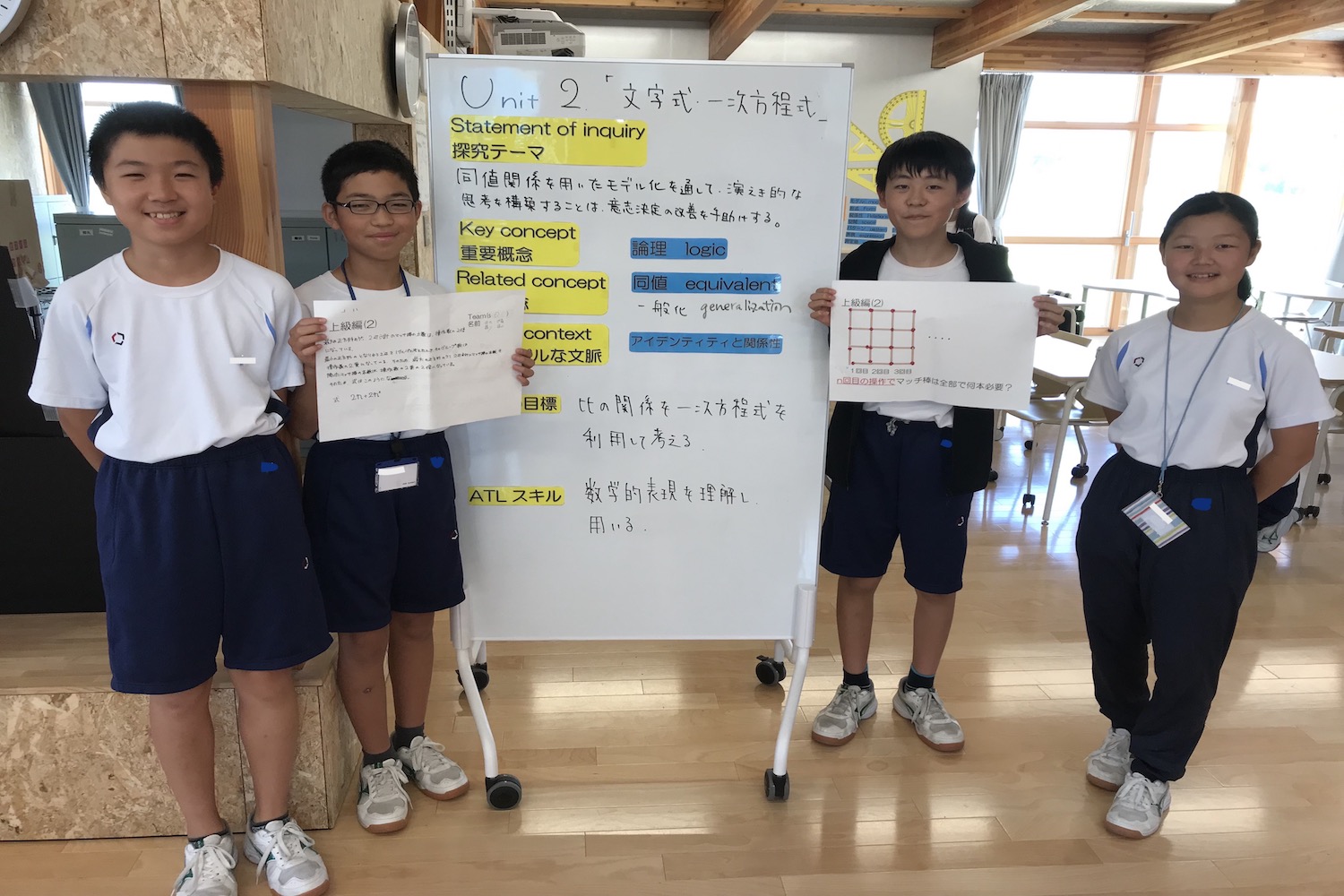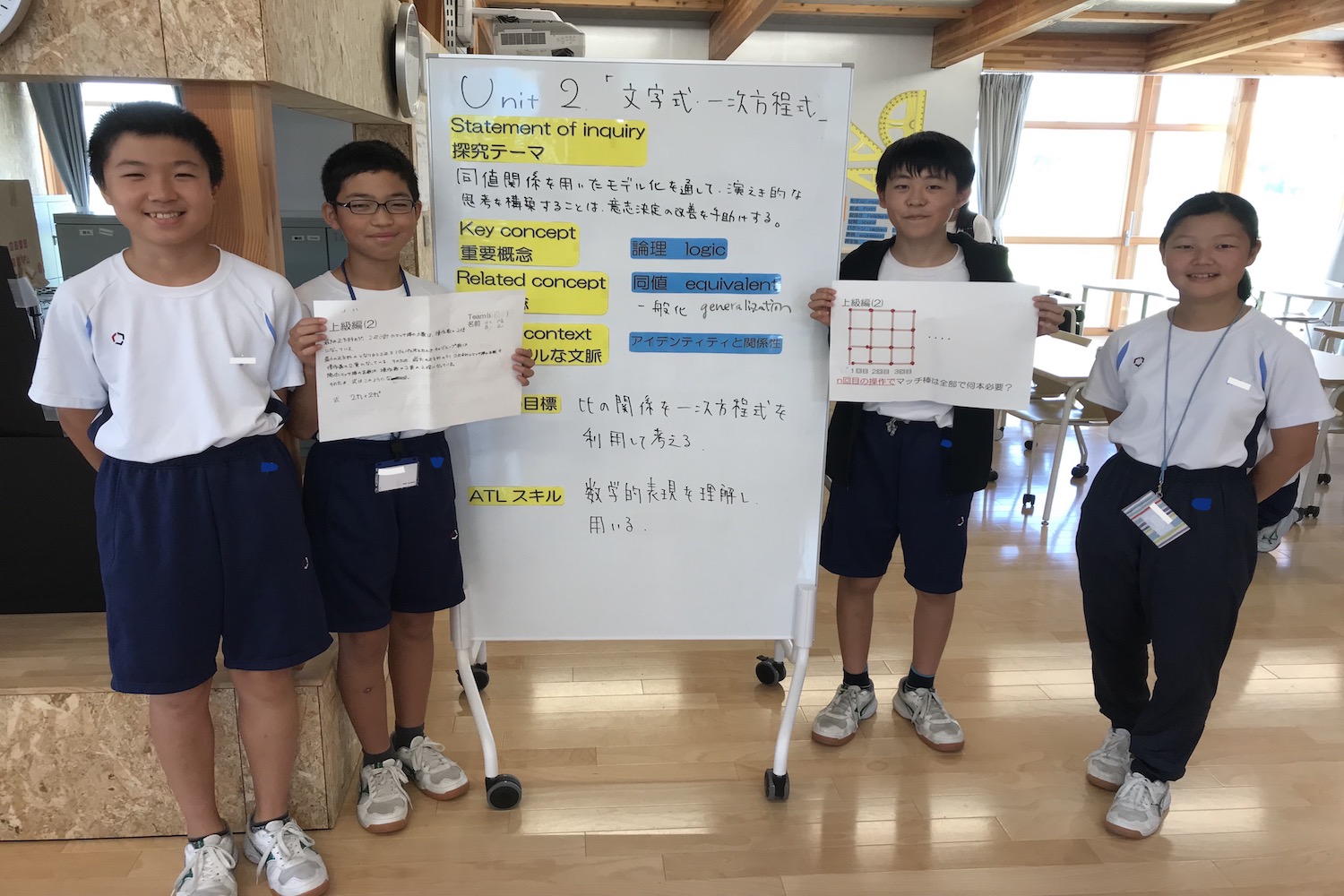 Math
We are learning some arithmetic patterns in math class. We also got many different ideas from each person. We are challenging to find some patterns in the real world.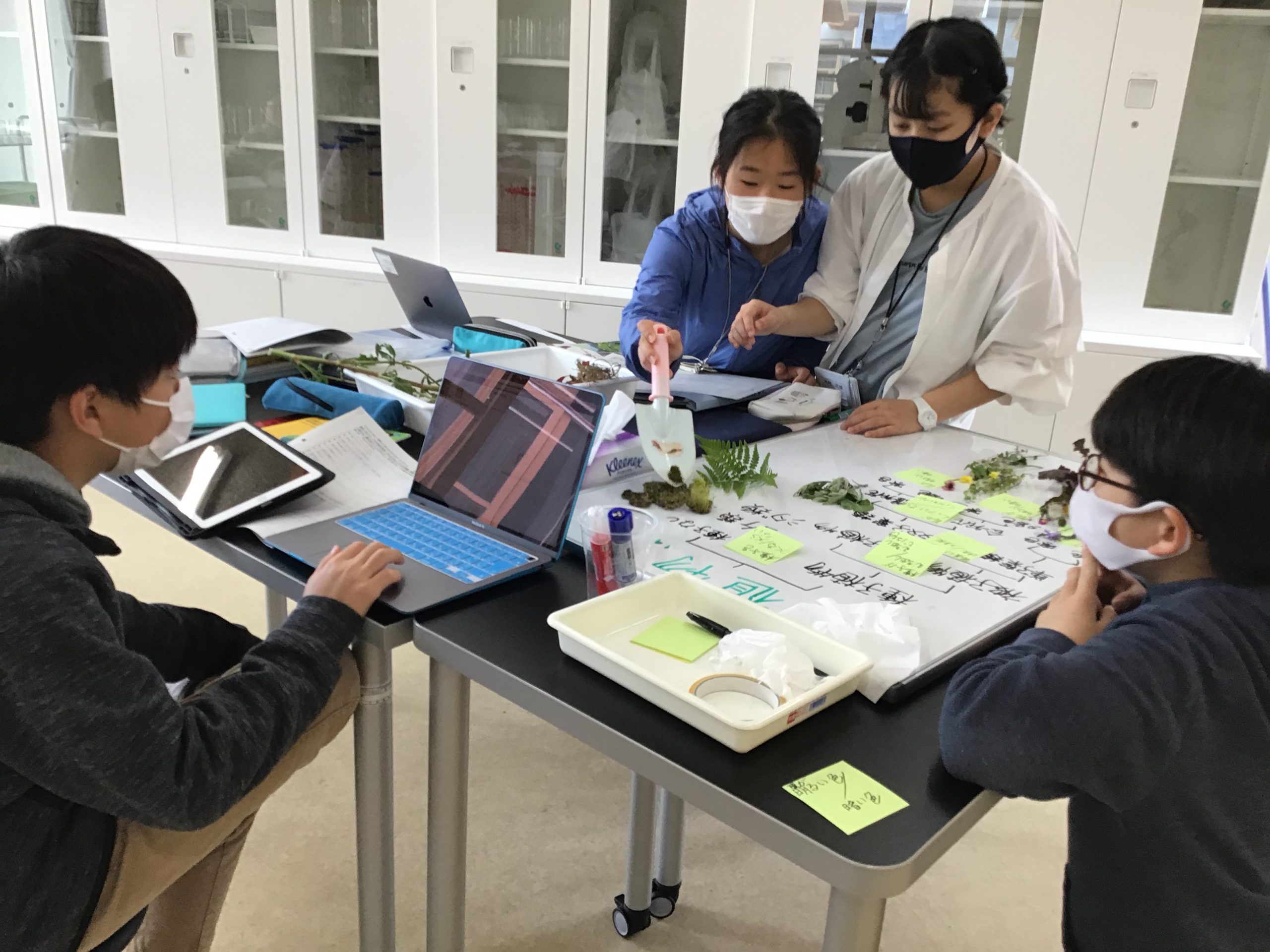 Science
We learn science at the coast and outside of school. HiGA science focuses on experiential learning. In a class room, students scientifically verify their experience. They can find links between experiential learning and academic learning.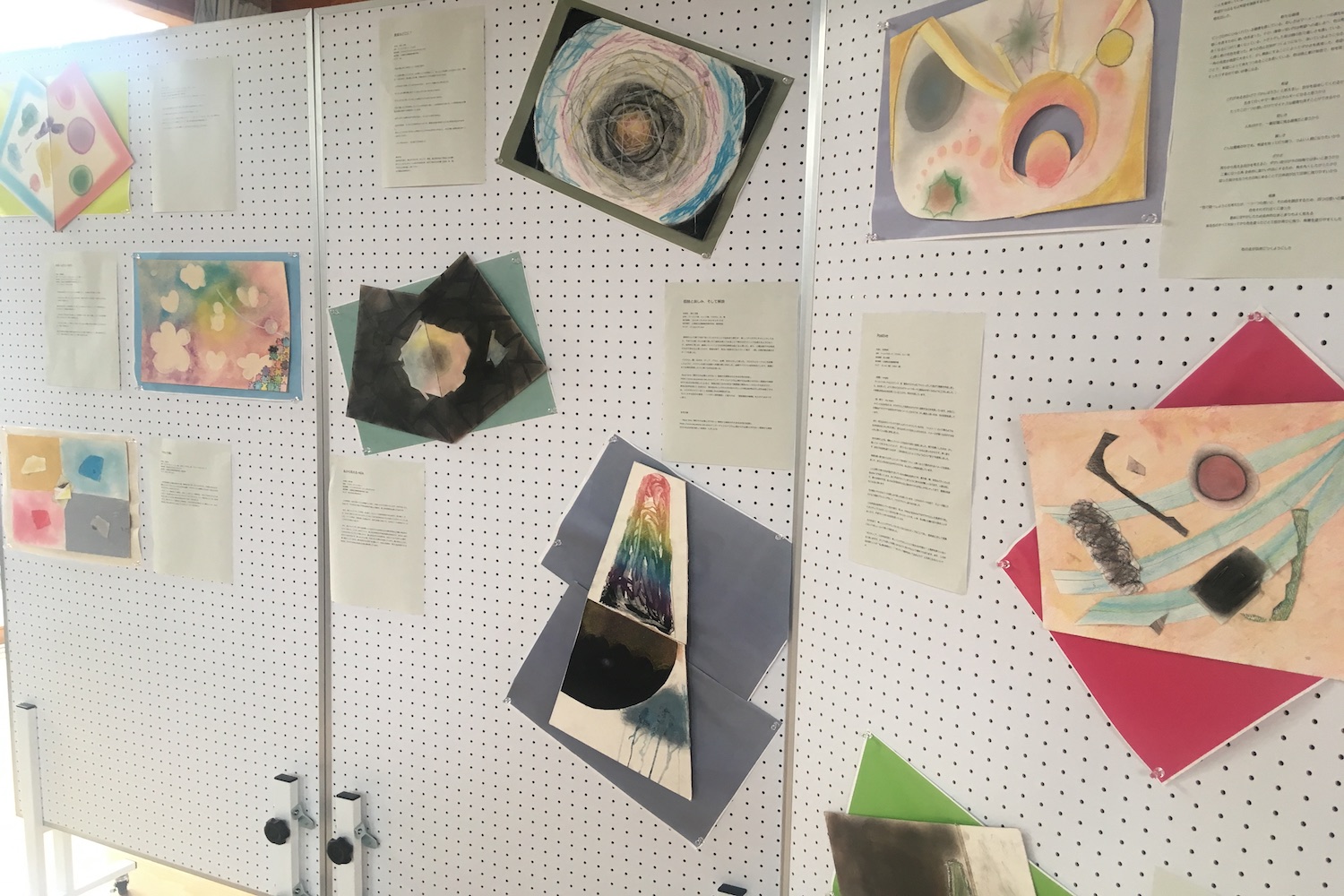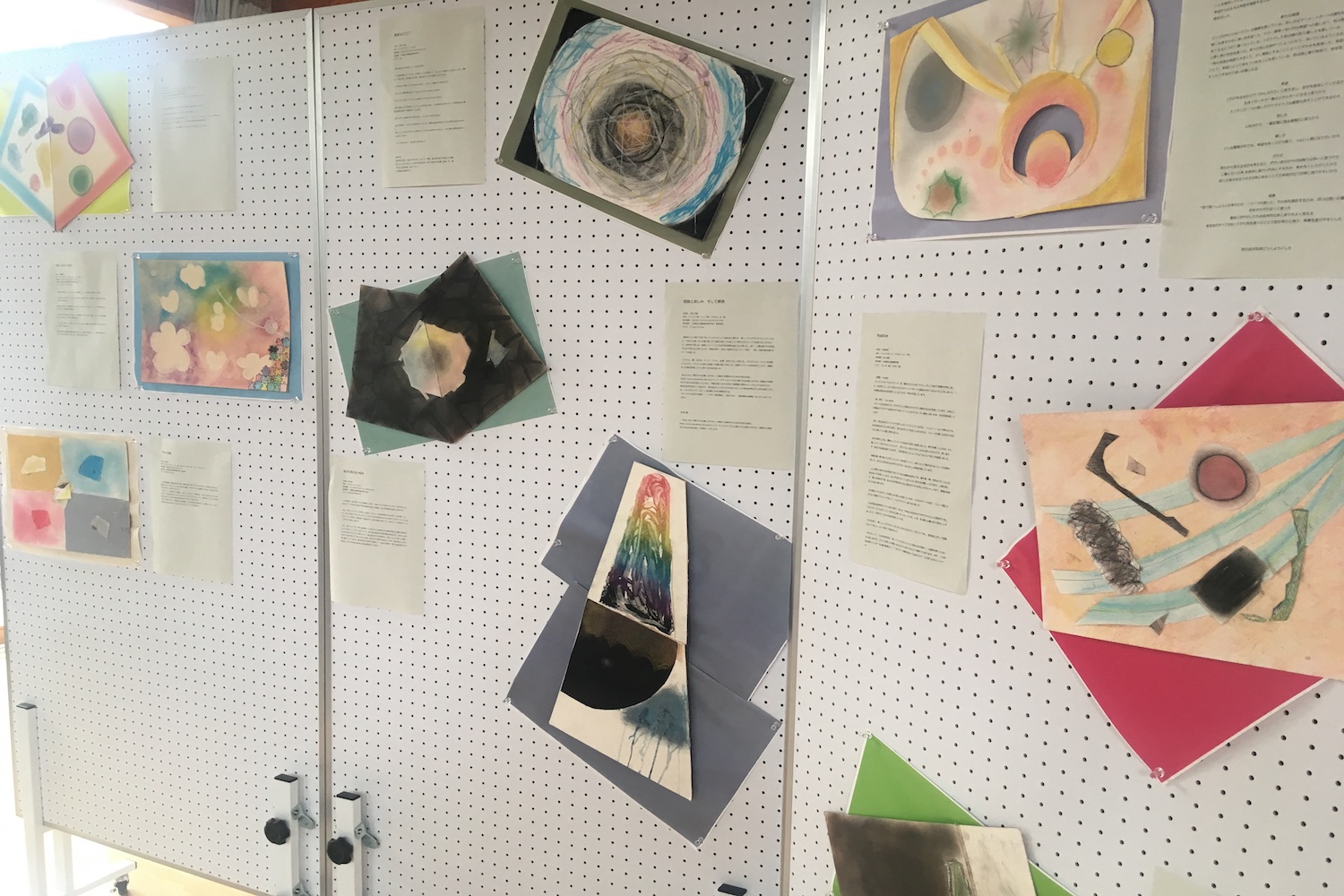 Visual Arts
Through Visual arts classes, we emphasize that we can enjoy discovery, exploration, and activity. In addition, while creating artworks, we record the production process in a process journal, and approach not only visual expression but also creative thinking in language.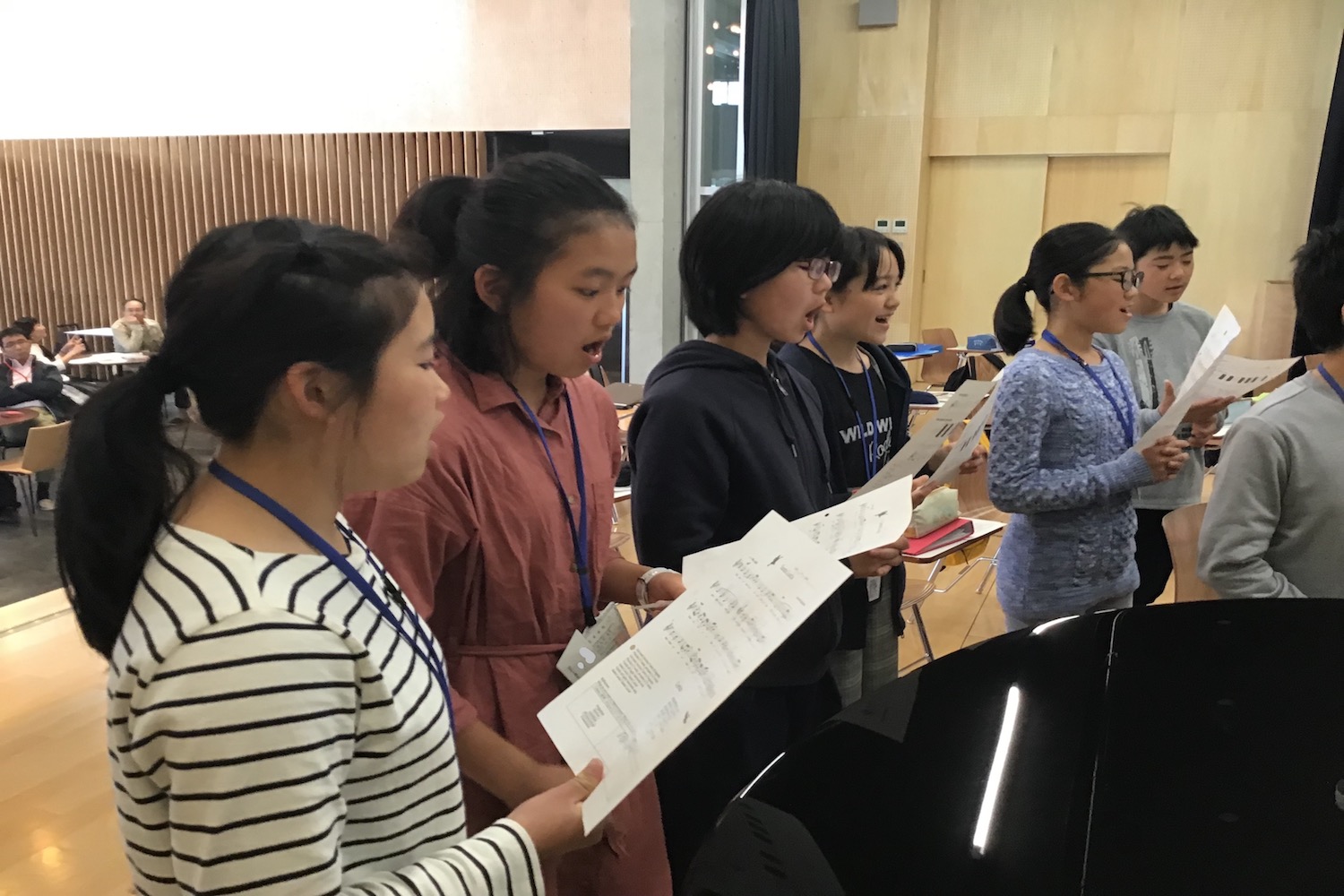 Music
We are looking for every student to think and find skills for his/her own musical development. For example, music teachers introduce the ways to approach common problems for student's singing, but students take full responsibility for finding their own solutions.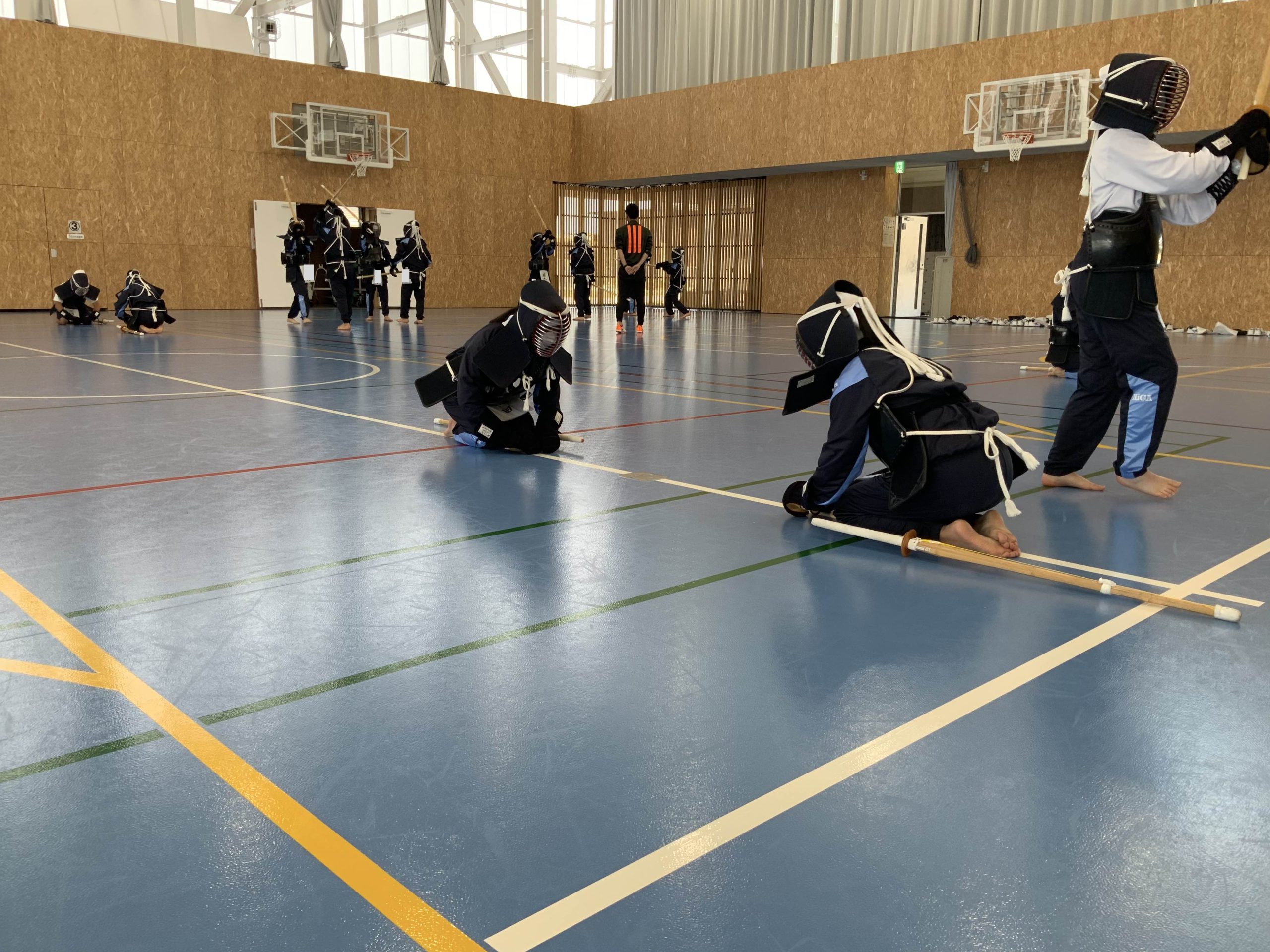 Physical and Health Education
Physical and health education lessons encourage students to improve their communication skills by collaborating with others in order to solve the given tasks. The main language is English and students will actively learn English in both PE classes and the extra curricular "Activity for Life(A4L)"program. In Health education lessons, students will explore different aspects of health through deeper researching processes.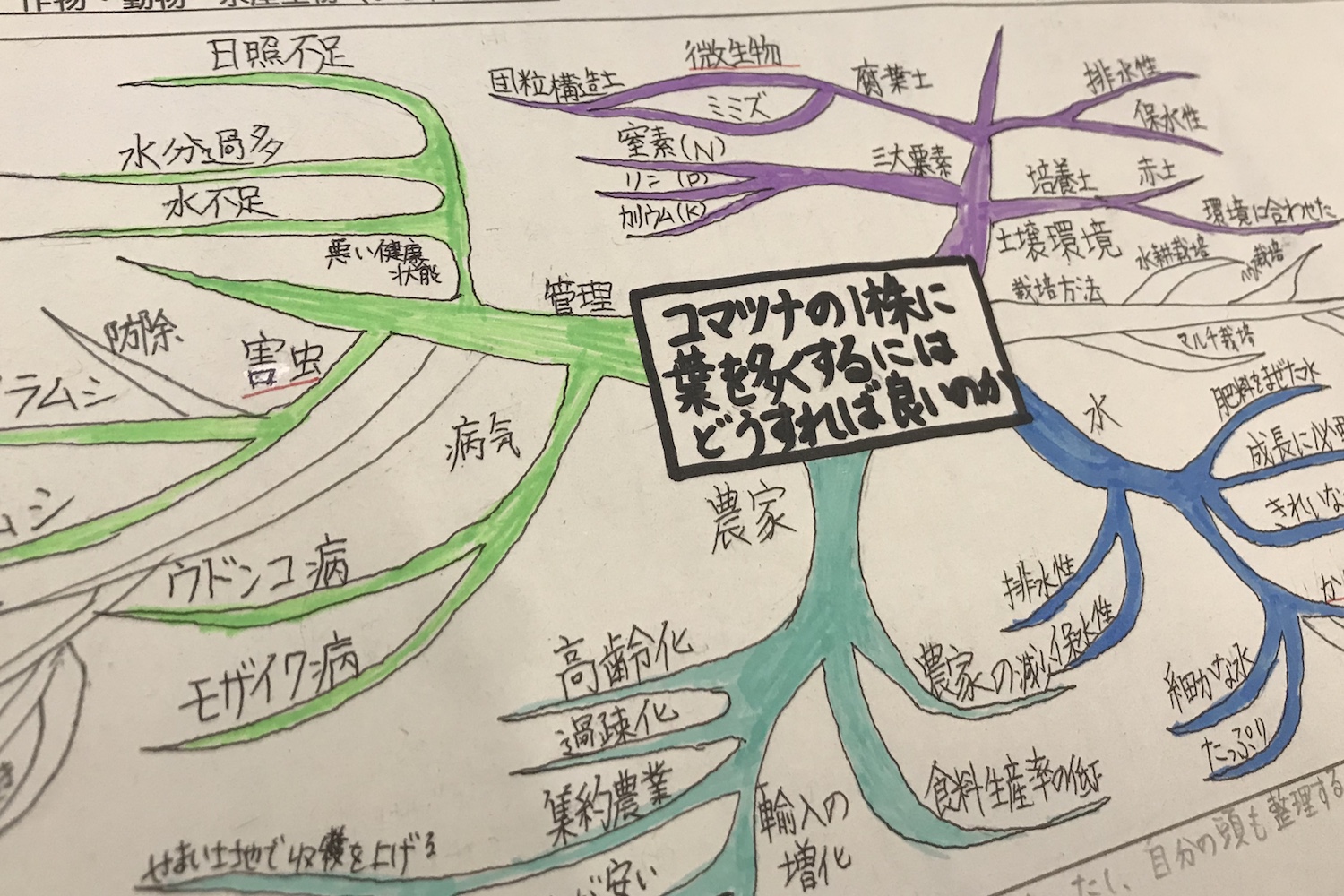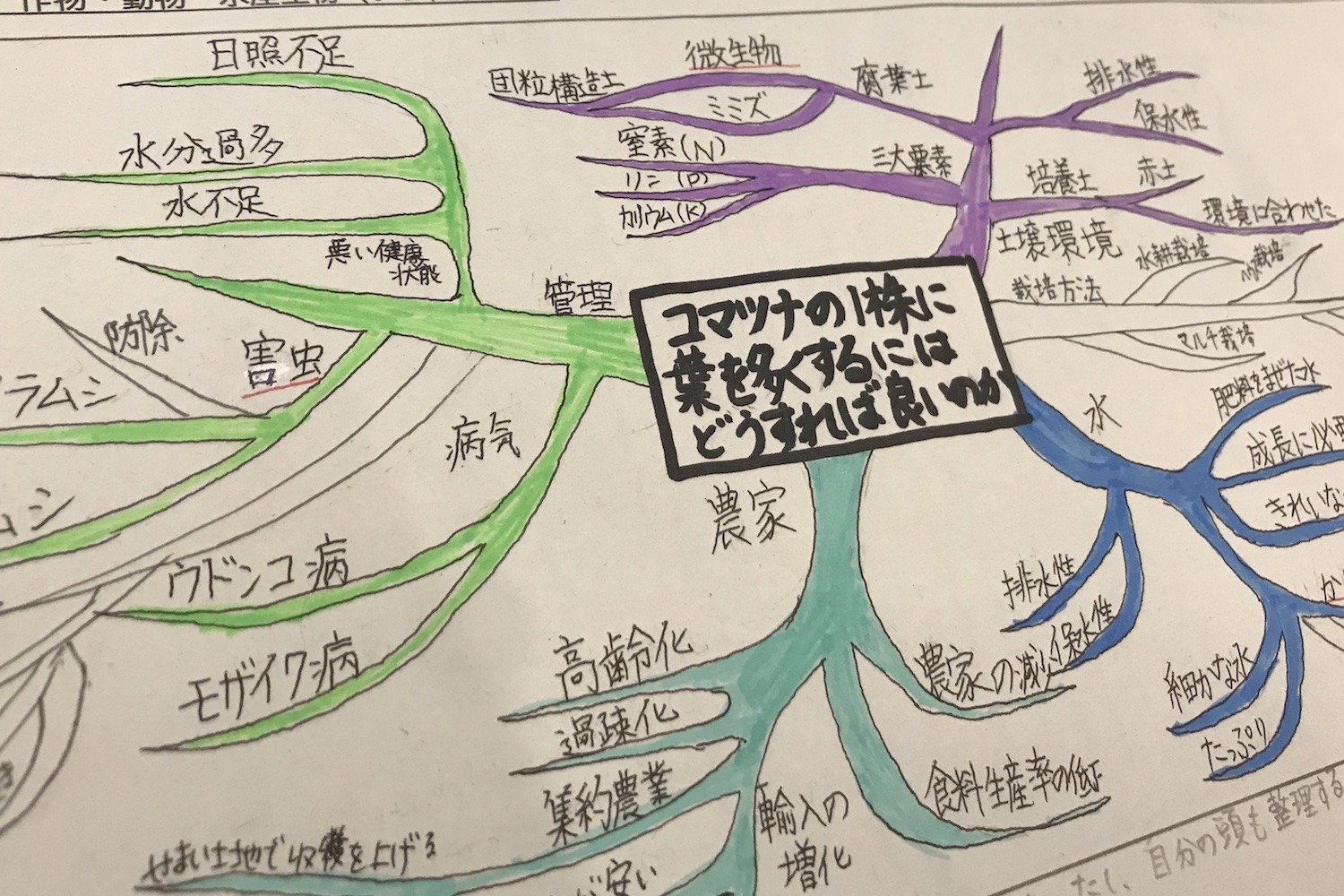 Design (Technology)
Students tried research activities on their own. They created a simple video about plant growth and management by using the functions of the tablet. Also, they challenged to deepen their interest while they were trying to set the theme about the technology to manage various crops, animals and aquatic organisms.
Each of their themes are different, so they created a map which include related words of each topic. Moreover, they challenged the activity of organizing their ideas.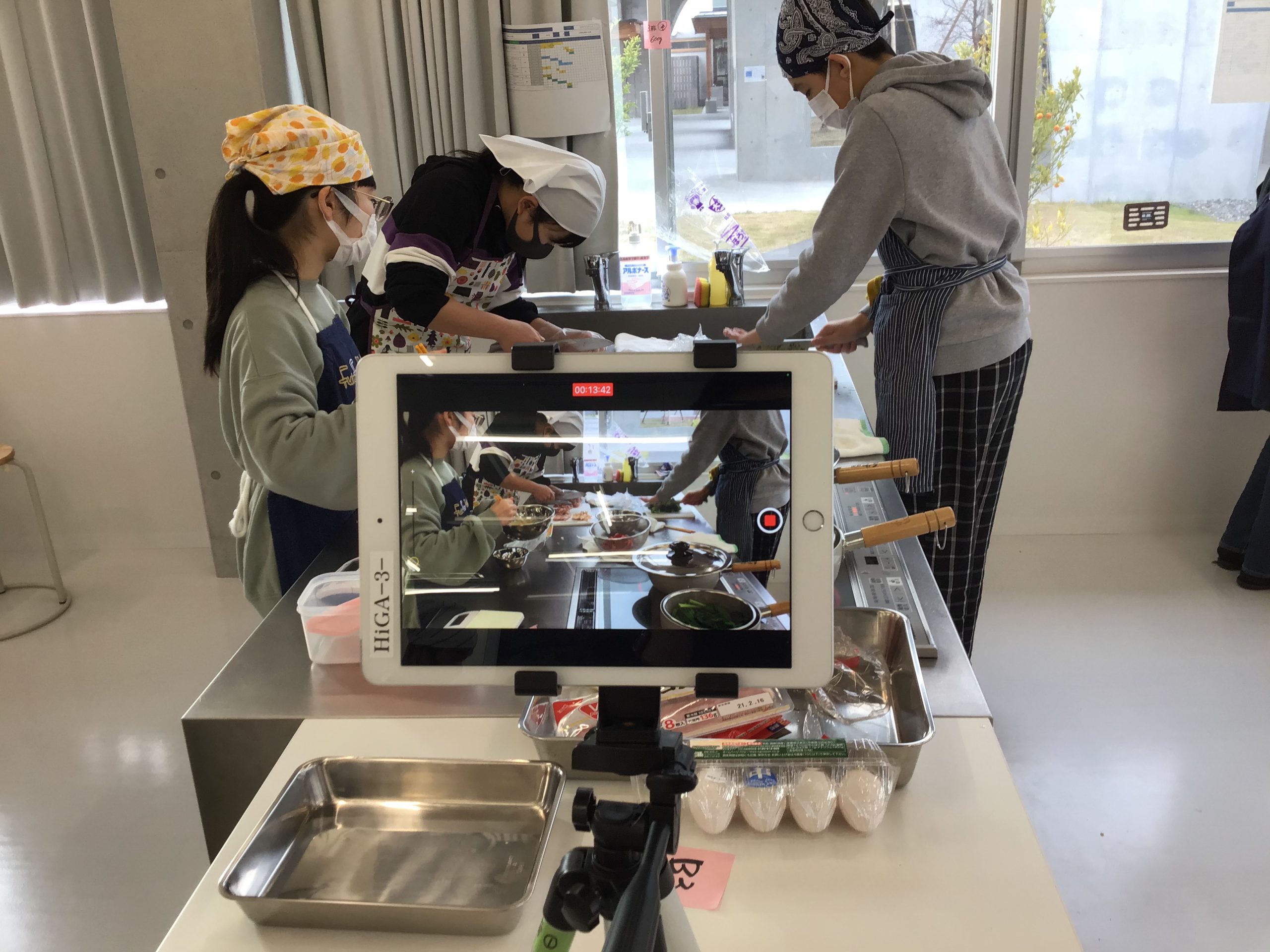 Design (Home Economics)
The subject of Home Economics had the unit which is 'Family, home and community'. The statement of inquiry is 'well-being of the family is enhanced by the collaboration with the community'. In the second half of the unit, based on the high aging rate of OsakiKamijima, we experience the mental and physical changes of the elderly through the simulated elderly experience, and make use of that experience. In fact, the social welfare corporation Osaki welfare society operates a day service at nursing home Osaki Mihamaso, so students also learned how to relate and communicate through contact with the elderly people who are users of the service.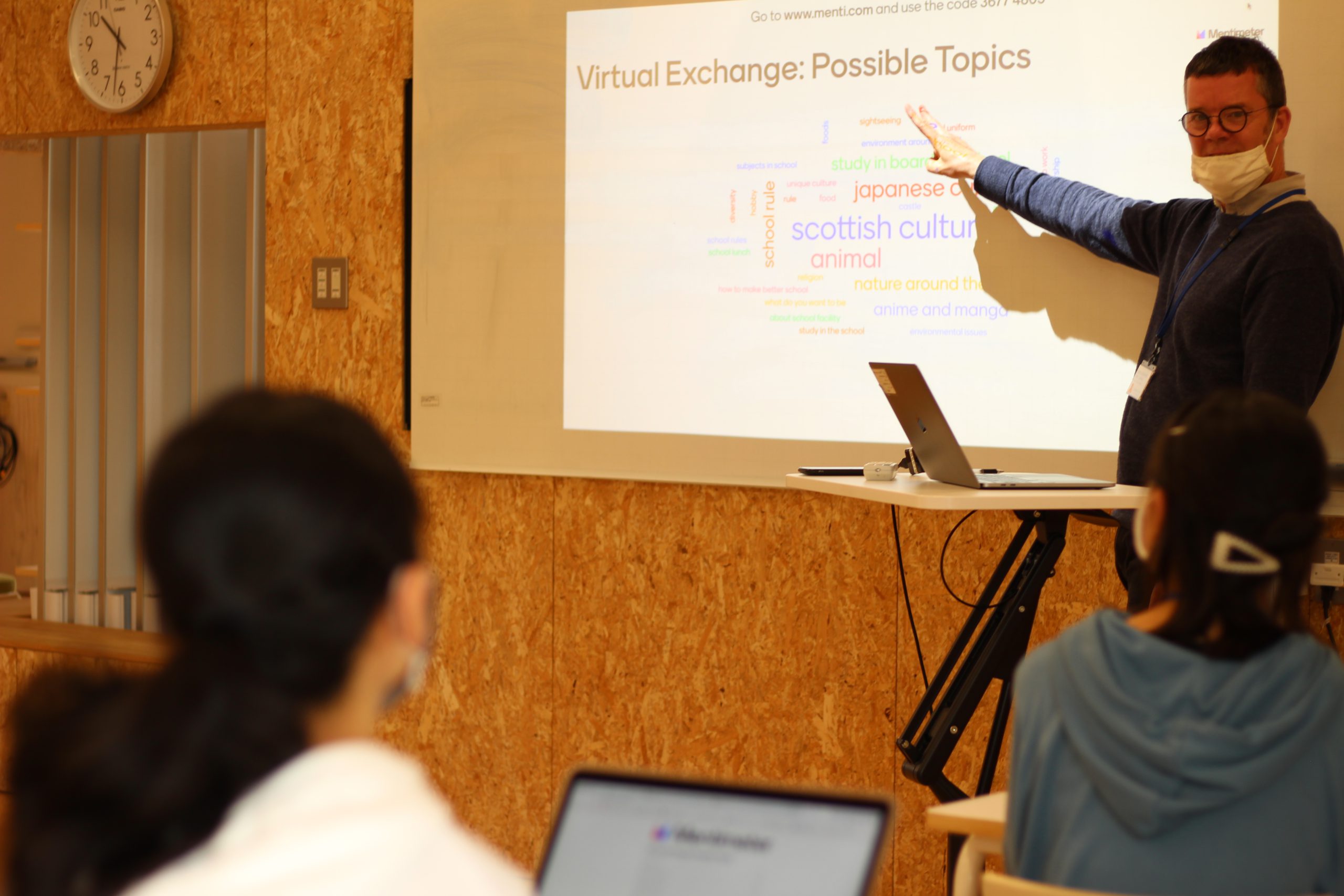 Language acquisition (English)
In English classes, the students are differentiated in separate classes according to their English ability. They learn English using a system of teaching which is designed to teach a second language in a similar way to how people learn to speak their mother tongue. This means that students begin with lots of listening practice, and systematically progress through the other skills of reading, writing, and speaking to develop their overall ability of academic skills.